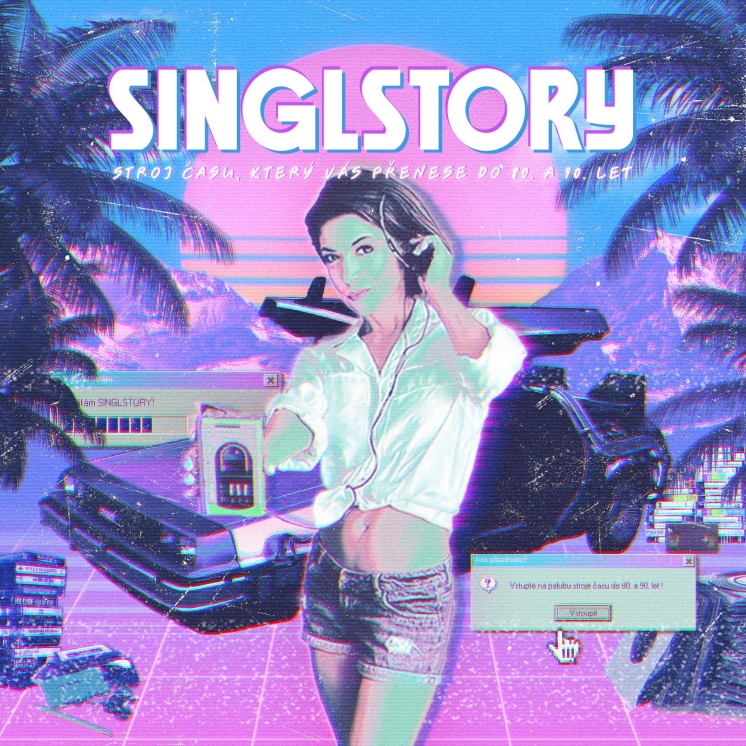 SEXY HOUR OF HISTORY WITH ZUZANA MAXA
SINGLSTORY RDAIO SHOW ON COLOR MUSIC RADIO FM & ZONER UNDERGROUND NETWORK (ZUN)!
SinglStory will take you to the '80s and '90s and will serve you, in addition to singles that eras from around the world, also interesting events of a specific week of history. Great music, unexpected historical circumstances, and style will become your time machine.
Zoner Underground Network premiere every Monday from 8 am, rerun every Saturday from 10 am.
Color Music Radio premiere every Tuesday from 2 pm, rerun every Saturday from 4 pm. Then you will be able to find the episode on the podcast.